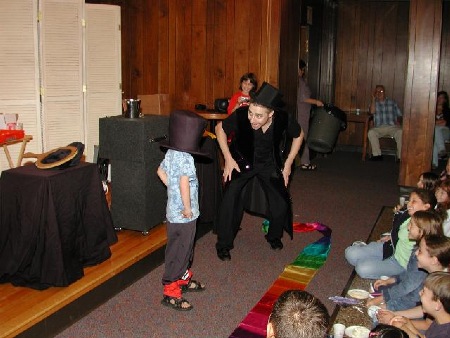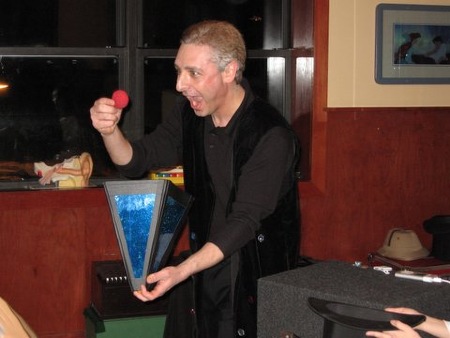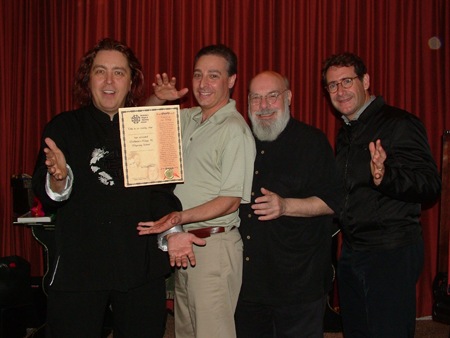 Joel Zaritsky trains every year in Las Vegas at the McBride Mystery School, learning from the greatest magicians from around the world!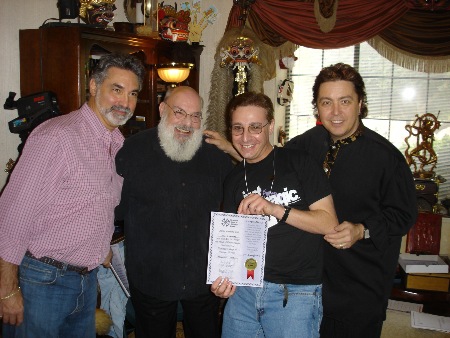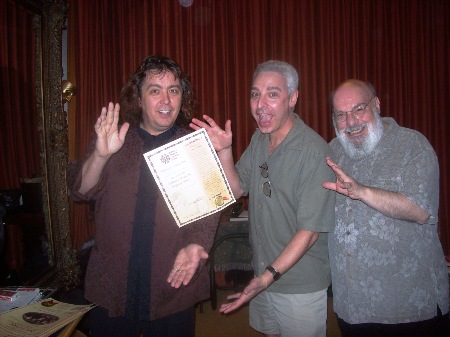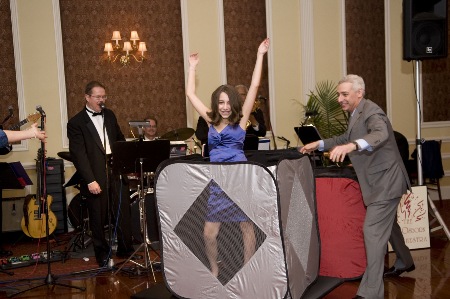 From large stage events to small family room settings, Joel can perform at any location!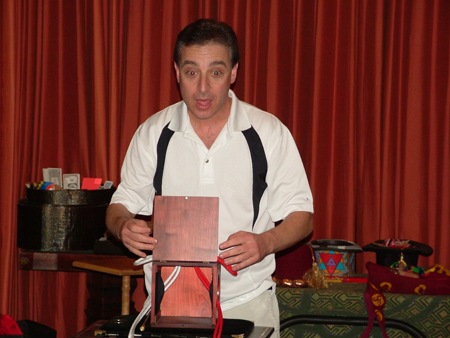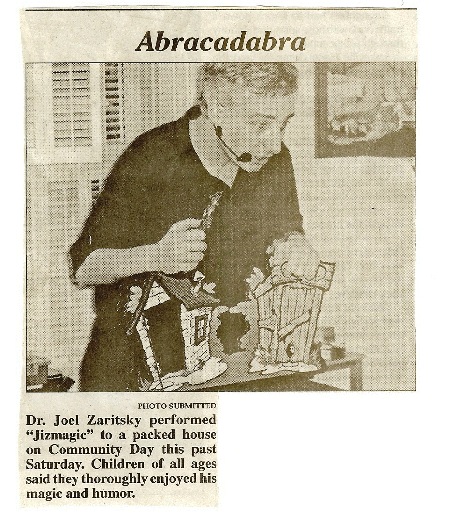 Joel has been featured many times in the Poughkeepsie Journal, Times Herald Record, and on local radio stations!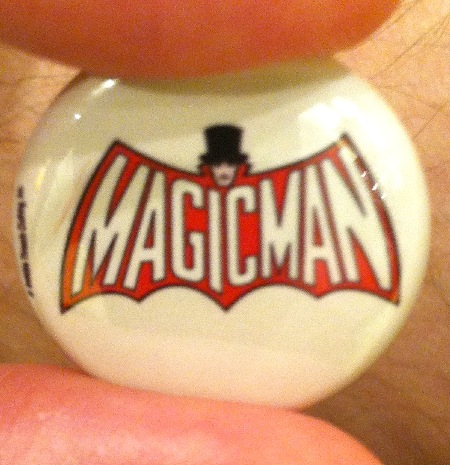 Joel Zaritsky is the Magicman!